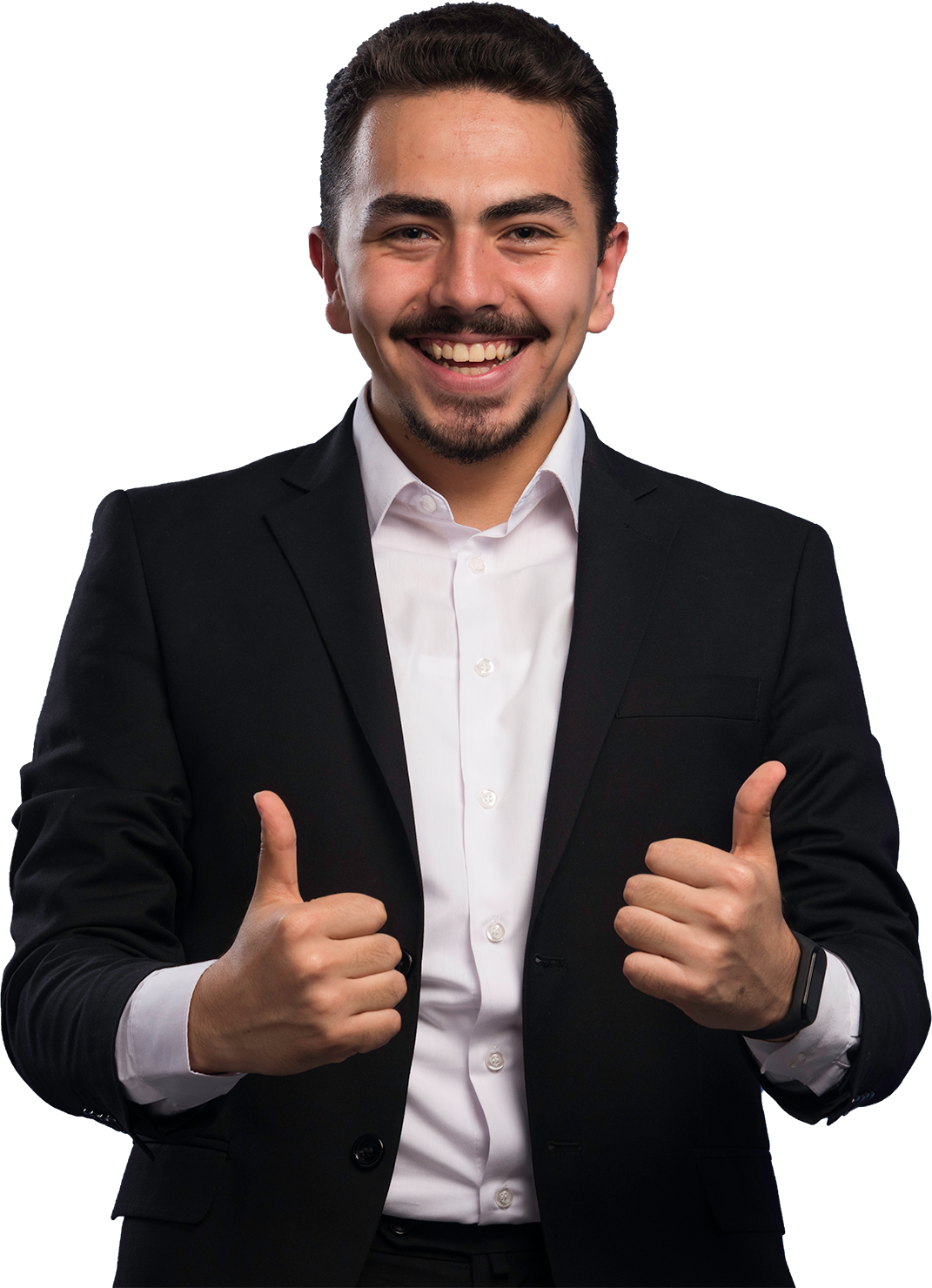 Cooling Tower Manufacturer in India Ken Cooling Towers are pioneer in the making of cooling towers located in Coimbatore, India. 30+ years of experience and people's trust are the keys to get success in manufacturing cooling towers worldwide, all kinds of  cooling towers are manufactured as respected industrial of customer requirements.
Strategical Design
Drawing and planning of the product is ensure the customer requirements, we are very clear the decide the next level of making.
perfect making
The experts in the field of making are accurate and lovely product out every time, we ensure the design have made perfection.
delivered trust
30+ years of experience to delivered exact requirement of customers world wide, also meets the product perfect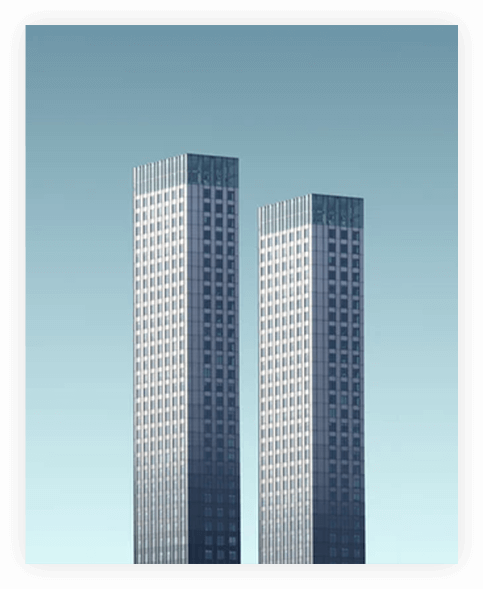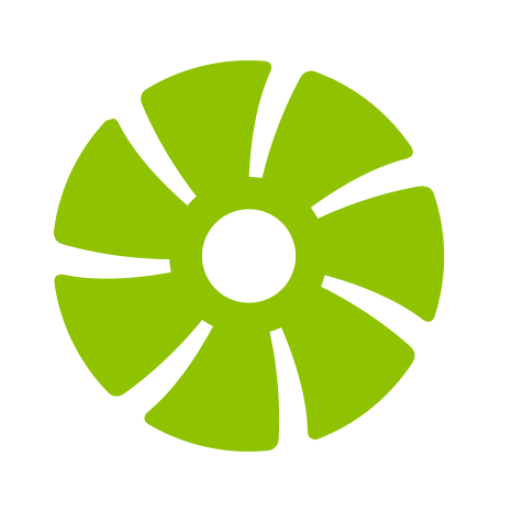 Customized Cooling Towers
As per the requirements of the customer, we can make the cooling towers in the short term of duration.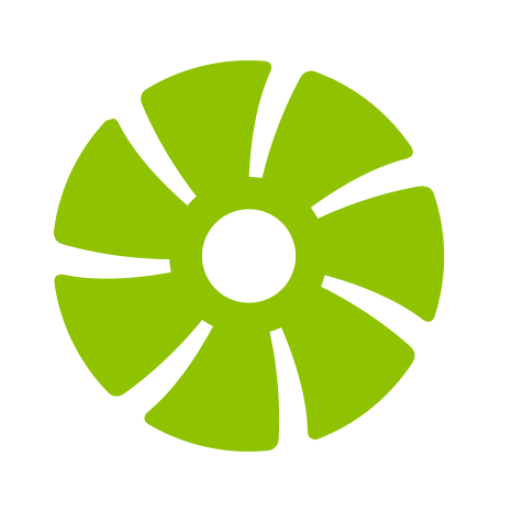 Cooling Tower Manufacturer
Manufacturers of All kinds of cooling towers delivered exact strategical designs.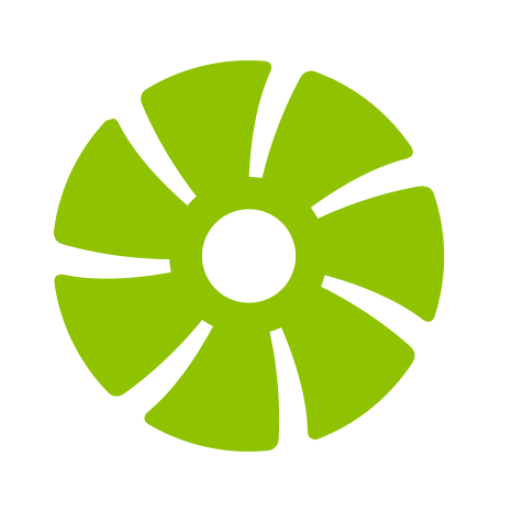 Exporters of Cooling Towers
A cooling tower that we export all around the world as per customer requirements.
Driving technology for leading brands
experts in cooling towers - since 1990
info@kencoolingtowers.com / +91 94 86 85 8777, +91 94 88 00 3777