Skid Mounted Cooling Tower
KEN COOLING TOWERS, COIMBATORE.
Skid Mounted Cooling Tower Manufacturers in India
For various capacity requirements of cooling towers based on application, industry, and capacity from KEN COOLING TOWERS.
Skid Mounted Cooling Tower the slide mounted cooling towers are frequently connected with atomic power plants, despite the fact that they are likewise used to a few degree in some vast substance and other mechanical plants. In spite of the fact that these extensive towers are exceptionally conspicuous, most by far of cooling towers are considerably littler, including numerous units introduced on or close structures to release warm from cooling.

This lessens the back weight, which thusly diminishes the steam utilization, and along these lines the fuel utilization, while in the meantime expanding force and reusing heater water. This whole setup can be taken anyplace and it will be prepared to use by simply interfacing it to your framework. Slide mounted cooling tower is adjustable as per the client's prerequisites.
Skid Mounted Cooling Tower from Ken Cooling Towers as we designed for customized and standard requirements of industries
Industries will accept the Skid Mounted Cooling Tower like heavy industrial, chemical, gas & oil, and food industries.
Food and Oil, Dairy production, and petrochemical are the application using the cooling tower to stay their exact temperature 
Images of Skid Mounted Cooling Towers
Experience the new technology cooling towers looks like from Ken Cooling Towers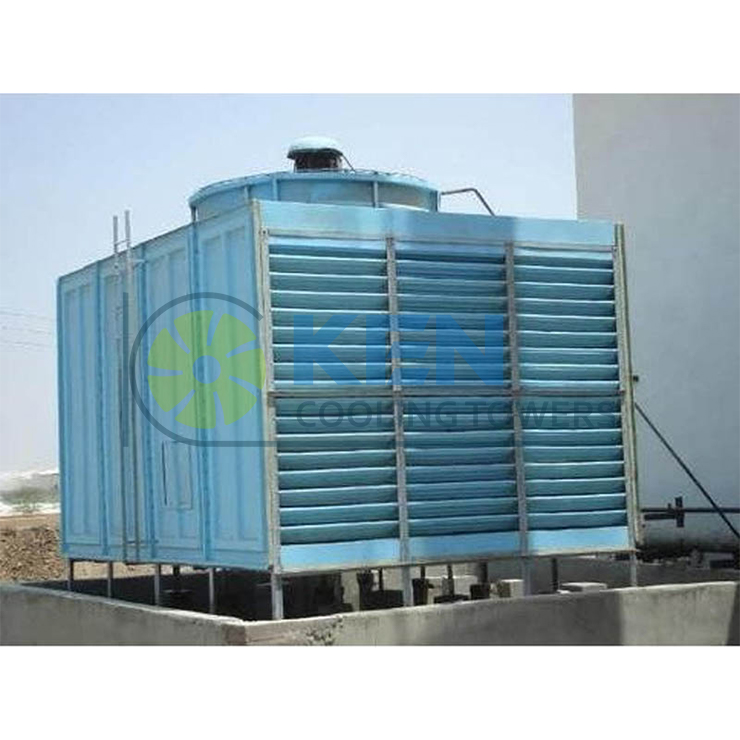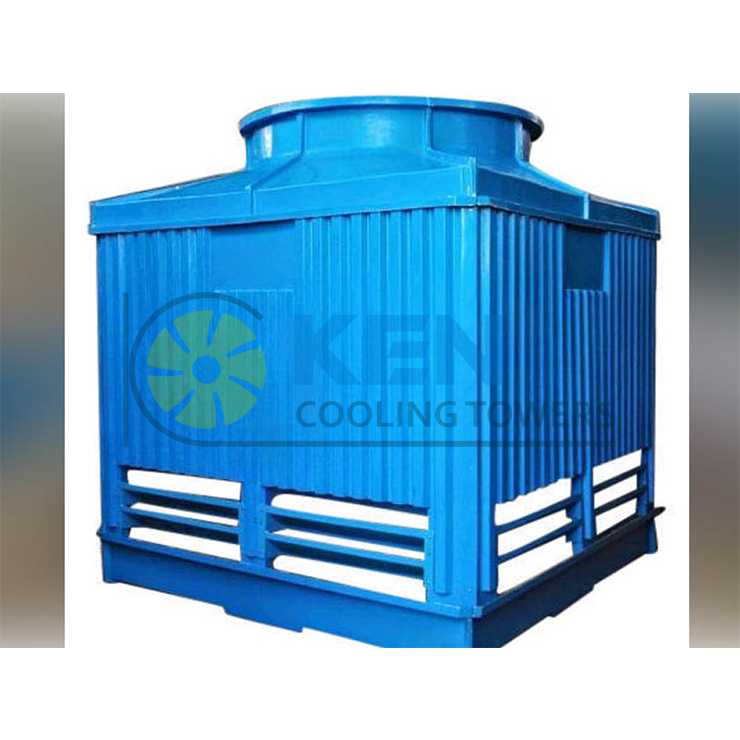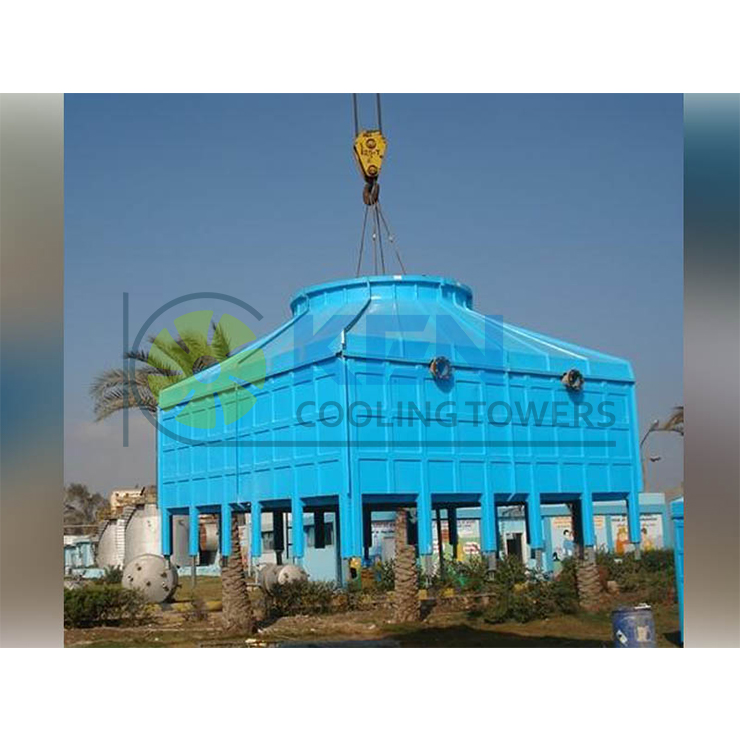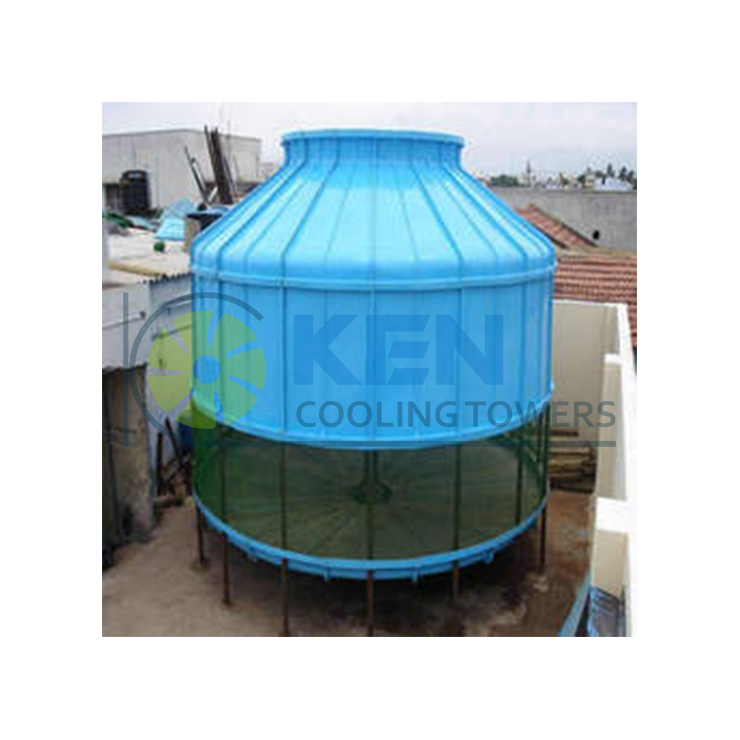 Advantages of Skid Mounted Cooling Towers from Ken Cooling Towers
Design has meets industries requirement that works for low maintenance cost-effect, also ensure that high efficiency at performance.
Ideally, cold water temperature will be equal to the wet-bulb temperature which is practically impossible to achieve. Hence, cooling tower efficiency will be in between 70 to 75%.
Easy access and simple installation of cooling towers like internal components and external parts replacements.
Ken Cooling Towers support always deliver the exact need of the application also we assemble the cooling towers in short time.
experts in cooling towers - since 1990
info@kencoolingtowers.com / +91 94 86 85 8777, +91 94 88 00 3777