KEN COOLING TOWERS
COOLING TOWERS MANUFACTURER IN INDIA
Our engineers make customized modifications to meet your special requirements
Various capacity cooling tower manufacturers.
Contact us
Welcome! to Ken Cooling Towers, Coimbatore. Since 30 Years of Excellence
We are one of the leading manufacturers of Cooling Towers, also providing solutions to the industrial application since 1990, specializing in customized solutions for large-scale and small-scale environmental industries in the name of Ken Cooling Towers.
Engineering
In the industry, we are working together to focus on customer requirements which we make perfect engineering. 
Send Enquiry
Technology
The engineering meets exact technology across design and output which we consider as a complete product.
Learn More
Exporters
The cooling tower exporters from India to any other country in the world we care about your industries requirements. 
Send Email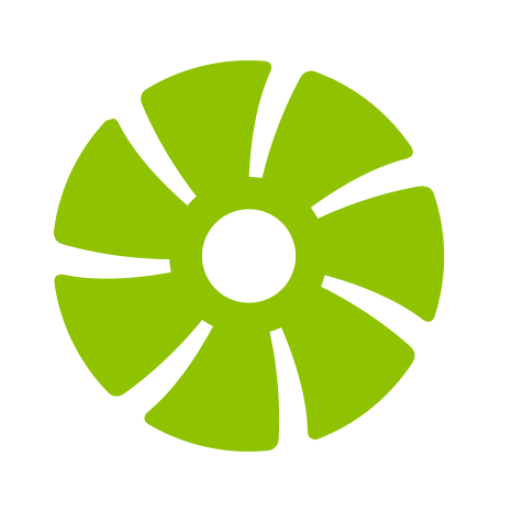 KEN COOLING TOWERS
Industrial Cooling Tower Manufacturer
Industrial segments like power, gas and oil, chemical industries, transportation, and marine application, heavy industries, food and beverage, sugar, and more...
experts in cooling towers - since 1990
info@kencoolingtowers.com / +91 94 86 85 8777, +91 94 88 00 3777