KEN COOLING TOWERS, COIMBATORE.
Adiabatic Cooling Tower Manufacturers in India
For various capacity requirements of cooling towers based on application, industry, and capacity from KEN COOLING TOWERS.
Adiabatic Cooling Tower is nothing but air cooled heat remover which is transforming from outside temperature and  Ken Cooling Towers has vast experience in making cooling towers based on industries application, the perfect design and engineering offer the best system and benefits of users, R&D we verified several times of water distribution, water flow, and droplet formation, our independent test in various customer pad system and claim accurate result has delivered, reliable cooling effect with tested, verified air pressure drop.
Adiabatic Cooling Tower from Ken Cooling Towers as we designed for customized and standard requirements of industries
Industries will accept the adiabatic cooling tower like heavy industrial, chemical, gas & oil, and food industries.
Food and Oil, Dairy production, and petrochemical are the application using the cooling tower to stay their exact temperature 
Images of Adiabatic Cooling Towers
Experience the new technology cooling towers looks like from Ken Cooling Towers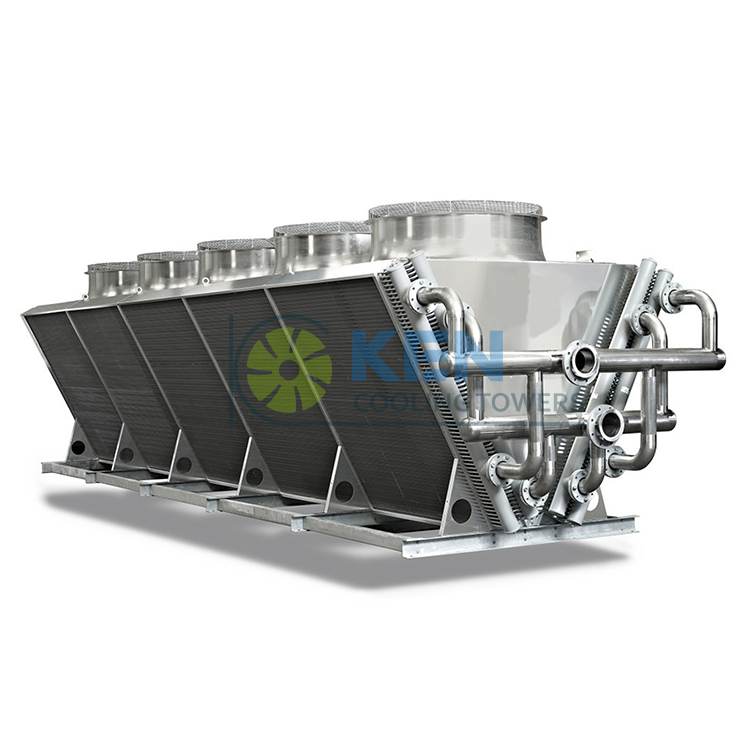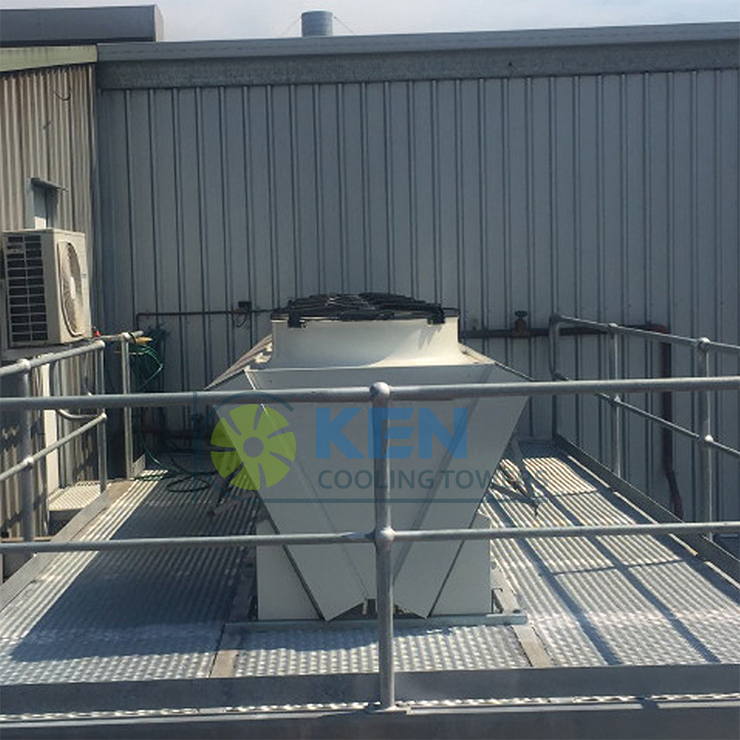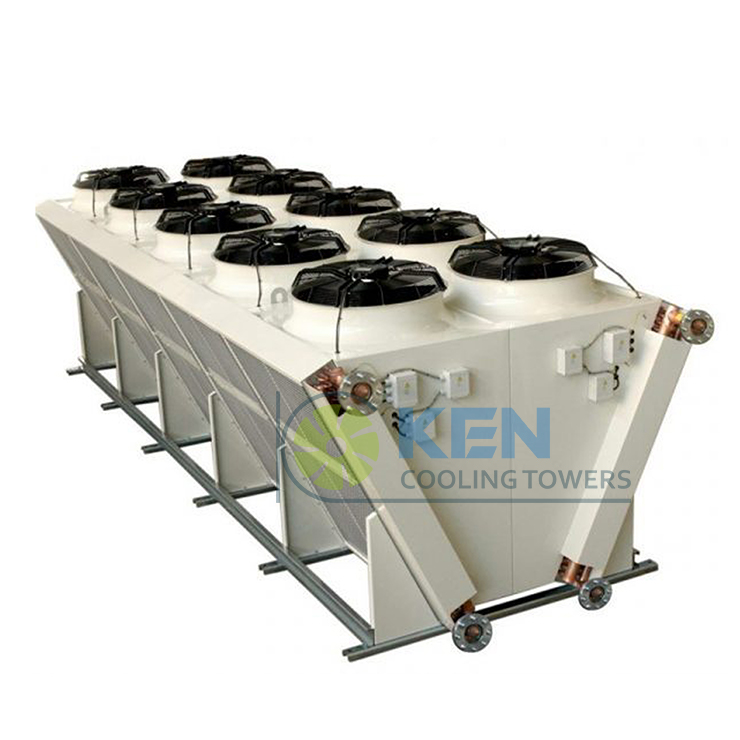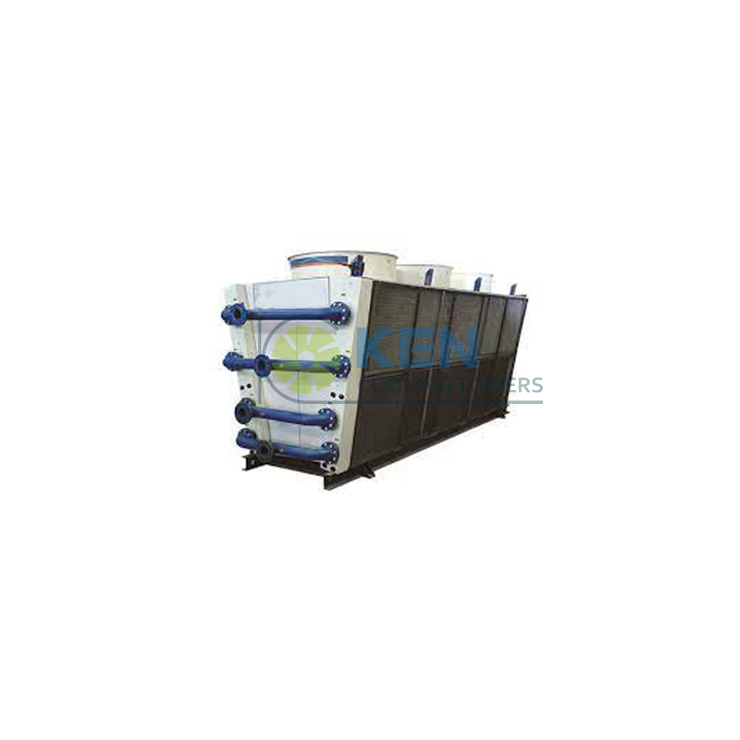 Advantages of Adiabatic Cooling Towers from Ken Cooling Towers
Design has meets industries requirement that works for low maintenance cost-effect, also ensure that high efficiency at performance.
Ideally, cold water temperature will be equal to the wet-bulb temperature which is practically impossible to achieve. Hence, cooling tower efficiency will be in between 70 to 75%.
Easy access and simple installation of cooling towers like internal components and external parts replacements.
Ken Cooling Towers support always deliver the exact need of the application also we assemble the cooling towers in short time.
experts in cooling towers - since 1990
info@kencoolingtowers.com / +91 94 86 85 8777, +91 94 88 00 3777