Closed Circuit Cooling Tower Manufacturers in India
For various capacity requirements of cooling towers based on application, industry, and capacity from KEN COOLING TOWERS.
Closed Circuit Cooling Tower Our finned systems enhance heat exchange to the tube system and allow low material usage without performance loss. Tooling flexibility allows each system to be adjusted with its tube banks side by side or on top of each other, offers options of meeting extreme customer demands. Our many offical approvals and certifications allow us to design and manufacture closed circuit coolers for many and various applications.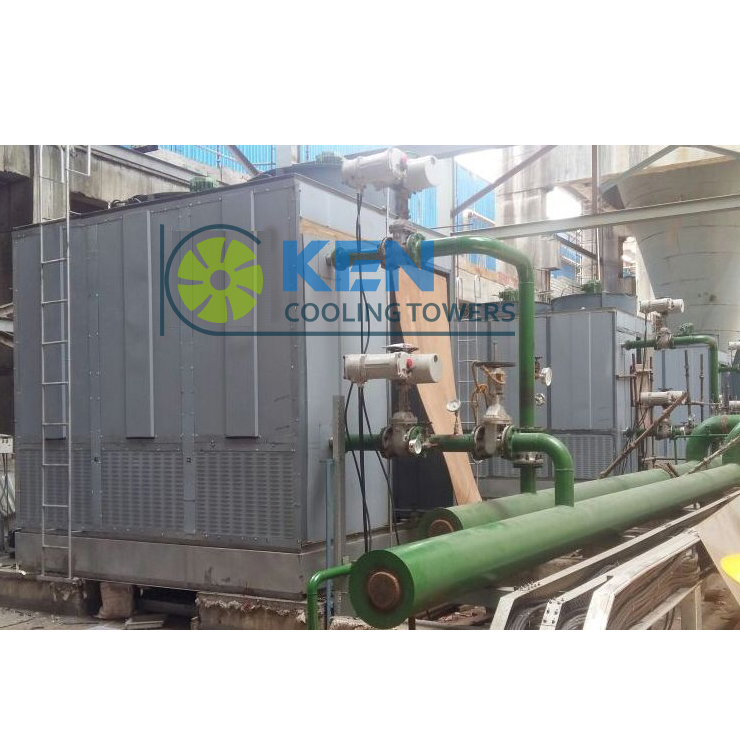 Images of Closed Circuit Cooling Towers
Experience the new technology cooling towers looks like from Ken Cooling Towers